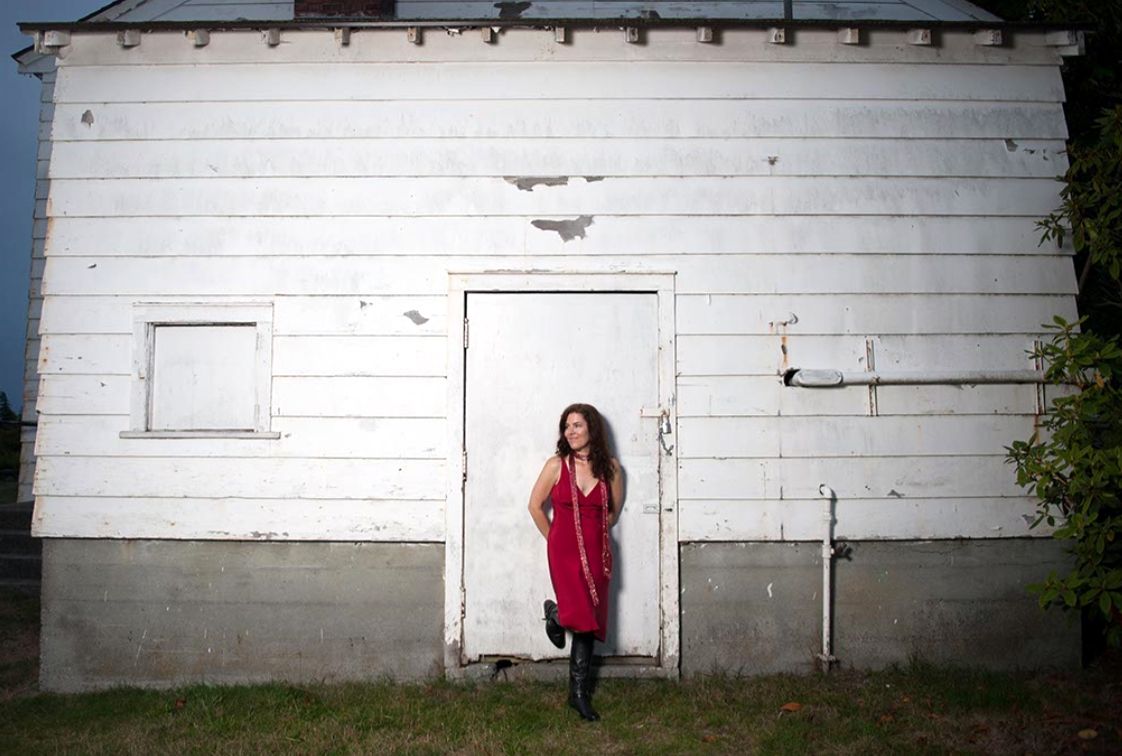 A spirited singer who covers the Jazz, classical, gospel, and folk genres with aplomb, Lisa Fox currently heads up the Lisa Fox Group based in Seattle.
Having studied classical music at Saint Mary's College, Lisa then learned gospel from Cora Jackson, Jazz with Jay Clayton at Cornish College of the Arts and later she studied with internationally acclaimed jazz vocalist Greta Matassa.  Lisa sang with the Shades of Praise Gospel Choir for many years, toured with them in China, as well as recorded three CDs with the group.
Over the years, Lisa has been under the tutelage of 10 vocal coaches who have each encouraged her to sing from the heart and to form her own style.
Her earliest memory was of singing in the back seat of her parents Plymouth into her pretend microphone, and seeing her parents looking at each other and smiling.  It was from that experience with her first attentive audience that she knew she wanted to sing.
"When I perform, I lose myself in the experience.  I love that!  It is a magical feeling. Singing makes me feel alive and it feeds the soul."
And after one listen, you'll feel the same way. Such is the magnanimity of Lisa Fox's voice.
Over the past decade, Lisa has released three albums including "Watch What Happens", "Winter Wonder" and most recently "Imagine".  Her talent has afforded the opportunity to perform in many well-known jazz venues in the Seattle area including The Jazz Club, Tula's, Triple Door, Eagan's Jazz Jam House, and North City Bistro. Lisa has performed in many other venues, private parties, festivals, conferences and fundraisers. Lisa is a proud supporter of Seattle Women in Jazz and Music 4 Life supporting free instruments for kids in need.