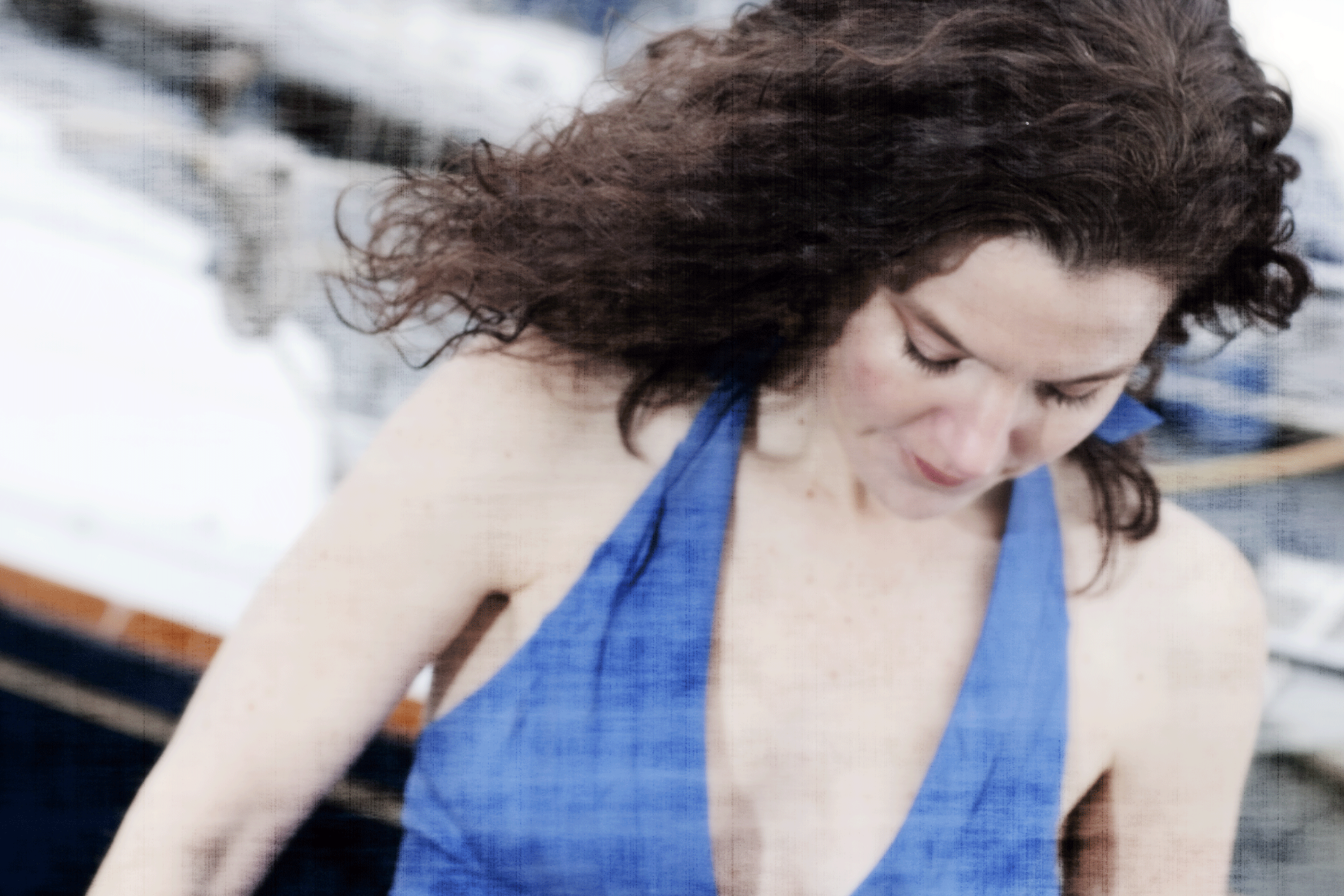 Lisa Fox, a spirited singer who covers the jazz, classical, gospel, and folk genres with aplomb, sharing the stage with accomplished ensemble the Lisa Fox Group celebrates her third album release, "Imagine", on August 1, 2019. Imagine was recently recorded at the David Lange Studios and produced by acclaimed jazz vocalist and instructor Greta Matassa. With clear, melodic styling and imaginative phrasing, Lisa ignites her spark into a handful of well-chosen jazz and familiar tunes. Songs from the album debuted at North City Bistro in Seattle.
Ms. Fox currently heads up the Lisa Fox Group, based in Seattle.  The Lisa Fox Group brings alive songs we know and love with passion and purpose.  David Weidig's guitar, David Lux's piano, Clipper Anderson's Bass, Liz Talley's Cello and Chris Patin's Drums help each song find fresh and often surprising moments.
Ms. Fox says, "When I perform, I lose myself in the experience.  I love that!  It is a magical feeling. Singing makes me feel alive and it feeds the soul."

For more information, promo requests, or to set up an interview, please contact Lisa Fox HERE.